Women's Leadership Conference
This Fall
UMass Lowell Inn & Conference Center
Send Me Updates
Step Into Your Story
The UMass Lowell Women's Leadership Conference, originally scheduled for June 16, has been postponed until fall in support of global efforts to suppress the outbreak of COVID19 (coronavirus).
We will announce a new date and additional details soon. If you were already registered, your registration will be automatically carried forward. If you wish to be added to our mailing list for updates, please click the link above. We look forward to seeing you in the fall.
Sponsor the 2020 Conference
If you would like to sponsor the event, please contact Rachel DeMaster at 978-934-3564 or via email at: Rachel_DeMaster@uml.edu.
2020 Keynote Speakers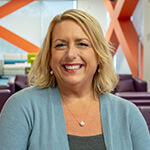 Barb Vlacich
Vice president, global sales operations & Chief of Staff
As vice president of global sales operations and chief of staff, Barb Vlacich manages teams across the world that directly support the Kronos sales teams, including inside sales, lead development, presales, cloud sales, and alliance partners. Her focus is on innovating the buying experience, from reimaging business processes to providing the expertise and resources to support customer interactions.
Vlacich joined Kronos in 2003 as director of HR and payroll services, helping Kronos establish new markets and expand their mid market base considerably, through new solution packaging for those markets. In 2006, she became vice president of presales operations, where she created specific industry-focused teams, and an expanded industry consultancy. She established a year round college intern program that today thrives globally. In her current position, she created a pivotal Sales Management Council that has become a central think tank for the entire sales organization.
Upon her arrival at Kronos, Vlacich brought a wealth of knowledge on global sales cycles and strategies and experience with both vendors and consulting companies within the workforce management industry. Some of her prior roles include practice director of human resources management systems at Delphia Consulting and director of North American presales at Sage Software (formerly Best Software) as well as a variety of executive roles.
A sought-after speaker and thought leader, Vlacich has presented at many industry conferences including the American Management Association, American Payroll Association, and Massachusetts Conference for Women on topics ranging from creating an outstanding customer experience to managing high-performing teams. She also founded the Kronos Women's Leadership Forum in 2009. Her creativity, leadership and ability to get things done have been all key reasons she has received the Kronos SVP MVP award for the global sales organization for the last 7 years.
Vlacich attended Rider University and currently serves on the boards of UTEC (United Teen Equality Center) based in Lowell, Mass and the serves on the 2020 WOB (Women on Boards) Steering Committee.
2020 Keynote Speakers
---
2020 Sponsors
Chancellor's Level Sponsors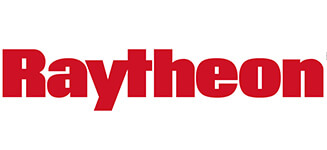 Collaborating Level Sponsors



Partner Level Sponsors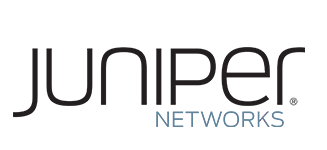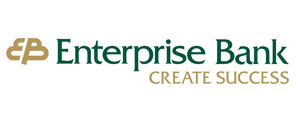 Become a sponsor for our next conference:
Learn More