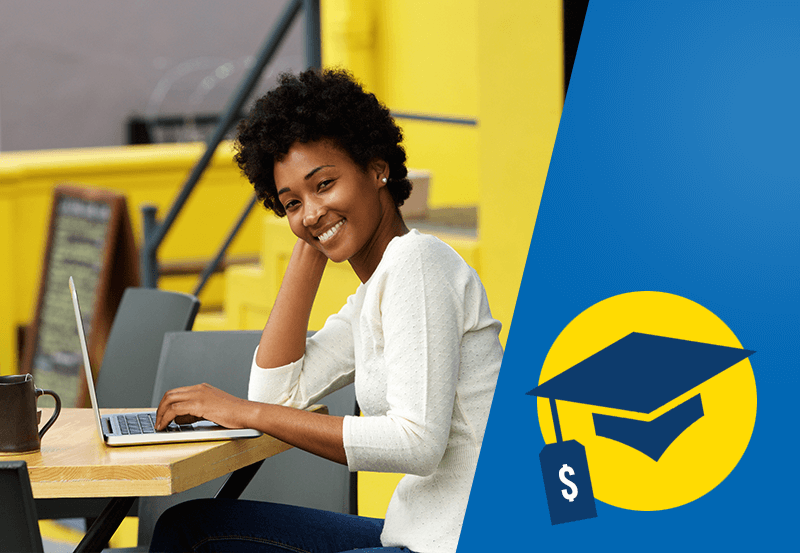 We're Here to Help You Keep Your Education — and Your Future — on Track
UMass Lowell offers grants and scholarships year-round, including summer, to help you keep your education, and your future, on track.
New and Existing Undergraduate Students
Designated for either currently enrolled UMass Lowell undergraduate students or for new students accepted into an undergraduate degree or certificate program for the summer semester, the UMass Lowell Summer Scholarship is being offered in addition to traditional financial aid programs, such as federal grants and student loans.
Apply Early
Priority consideration for the UMass Lowell Summer Scholarship is given to students who submit the UMass Lowell Summer Aid application and register for summer courses early.
Keep Your Education on Track
Learn more about UMass Lowell Summer Scholarship eligibility requirements and how to apply by visiting UMass Lowell's Summer Financial Aid page.
Additional Financial Aid Programs
In addition to the UMass Lowell Summer Scholarship, there are traditional financial aid programs available for both undergraduate and graduate students. Learn More »
Get Started »