On-Campus and Online Health Science Degrees and Certificates
Choose from more than 20 accredited programs in clinical laboratory sciences, health informatics, nursing, pharmaceutical sciences, physical therapy or public health. UMass Lowell's online health science degrees and certificates provide experiential learning opportunities with premier health organizations, laboratories, clinics, non-profits and government agencies throughout the region.
Explore Health Science Programs
Applied Biomedical Sciences, M.S.

Health Information Management: Health Informatics Option, M.S.

Health Information Management: Health Service Management Option, M.S.

Nursing, M.S.

With the following Options: Adult Gerontological Primary Care Nurse Practitioner and Family Health Nurse Practitioner

Pharmaceutical Sciences, M.S.
Health Science Careers
Our health science degrees and certificates open career pathways in nursing, public health, pharmacy, physical therapy, health information management and more. Demand for our health sciences graduates has skyrocketed. UMass Lowell's growing reputation of excellence, and experiential learning opportunities, will position you well for employment upon graduation.
Source: Lightcast, 2023, Health Science Jobs in Massachusetts
"Overall employment in healthcare occupations is projected to grow 13 percent from 2021 to 2031, much faster than the average for all occupations; this increase is expected to result in about 2 million new jobs over the decade."
Top Companies Hiring UMass Lowell Health Sciences Graduates
Beth Israel Deaconess Medical Center
Boston Children's Hospital
Boston Medical Center
Dana-Farber Cancer Institute
Lahey Health System
Lowell General Hospital
Mass General Brigham
Massachusetts General Hospital
South Bay Community Services
Faculty Spotlight
Dan Berlowitz, M.D., M.P.H.
Dan Berlowitz brings decades of experience as a physician, researcher, educator and administrator at the Department of Veterans Affairs. A prolific author with more than 220 publications, his research interests center on assessing and improving the quality of medical care in ambulatory and long-term care settings. With strong methodological expertise in quality assessment, risk adjustment and the use of large databases, his research findings have led to improvements in uncontrolled hypertension and pressure injuries.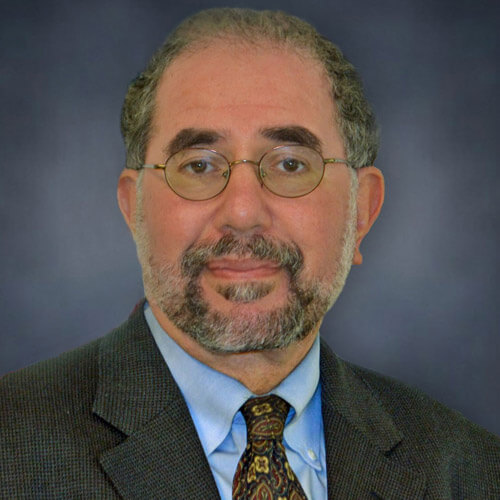 Real Faculty. Real Campus. Real Research.
Whether you study online or on-campus, you will learn from world-class faculty, clinical leaders, practitioners and researchers who will prepare you to understand industry needs and how to improve care and outcomes.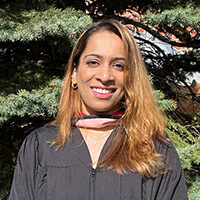 "I was able to reinvent myself and have known faculty who have improved my critical thinking and leadership skills. My experience has been wonderful. My professors were really supportive, and I was lucky to get into a research assistantship and have some hands-on experience in research, which helped me get a job soon after graduation."
---
Minu Mohan
Master's in Public Health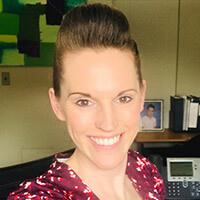 "Earning my master's has been a personal goal for many years, one that I didn't think I could achieve working a full-time job and caring for three children. UMass Lowell's online MPH program is making it both possible, and affordable, and I love the opportunities the program affords to interact with faculty and my fellow students."
---
Anne Carey-Stone
Master's in Public Health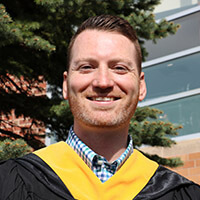 "I think the situation I was in was very fortunate because work every day felt like a paid internship. It felt like everything I learned in the master's degree program was . . . I was either seeing it or applying it at work every day. So, it really went hand in hand. I'm glad I was a full-time employee and a student."
---
Andrew Horn
Master of Science in Health Informatics
Upon graduation, you may take advantage of the worldwide network of UMass
alumni
.
Highest Lifetime ROI
UMass Lowell has the highest lifetime return on investment for public research universities in Massachusetts. Our online tuition is among the lowest in the U.S. Additionally, substantial scholarships, grants and other financial aid opportunities are provided.
Stackable Credits
You may apply credits earned from Health Informatics and Health Management certificates toward respective master's degree programs.
Begin Your UMass Lowell Journey Today
Apply Now