On Campus and Online Psychology Degrees
UMass Lowell's on-campus and online psychology degrees and certificates will prepare you for a wide range of career options promoting well-being in individuals, communities and workplaces. You will gain in-demand research and analytical skills while benefitting from our renowned faculty, small class sizes, affordable tuition and cutting-edge research centers.
Psychology Degrees and Certificates
Psychology Degree Careers
As a graduate of UMass Lowell's psychology programs, you may work as a psychologist, counselor or therapist or pursue careers in other fields, including marketing, education and business.
Source: Lightcast, 2022, Psychology Jobs in Massachusetts
"Overall employment of psychologists is projected to grow 6 percent from 2021 to 2031. About 14,100 openings for psychologists are projected each year, on average, over the decade. Many of those openings are expected to result from the need to replace workers who transfer to different occupations or exit the labor force, such as to retire."
Top Companies Hiring UMass Lowell Psychology Graduates
Beth Israel Deaconess Medical Center
Commonwealth of Massachusetts
Eliot Community Human Services
Lawrence Public Schools
Lowell General Hospital
Lowell Public Schools
Mass General Brigham
Raytheon Technologies
Vinfen
Real Faculty. Real Campus. Real Research.
Whether you study online or on-campus, you'll learn from UMass Lowell's world-class faculty in the Department of Psychology, which includes nationally recognized authors, editors of journals, investigators on groundbreaking research, presidents of national organizations and collaborators in the Lowell community.
Faculty Spotlight
Rocio Rosales, Ph.D.
Rocio Rosales is an authority on autism and is a board-certified behavior analyst. An expert on behavioral interventions, she specializes in teaching procedures that help to expand the way children with autism, including those learning a second language, develop their verbal skills. Fluent in Spanish, Rosales is particularly interested in how language skills develop in bilingual children. She also offers expertise on how best to train caregivers, teachers and other professionals who work with special needs populations.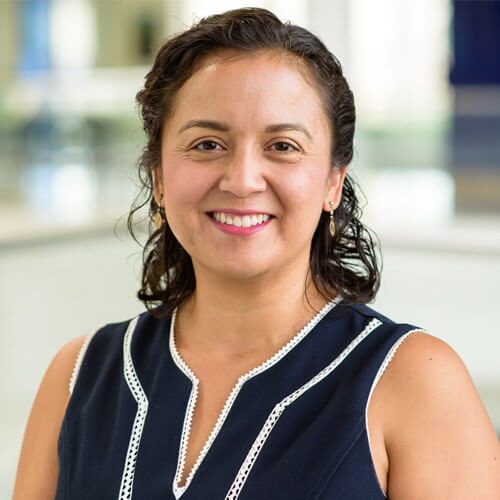 Success Story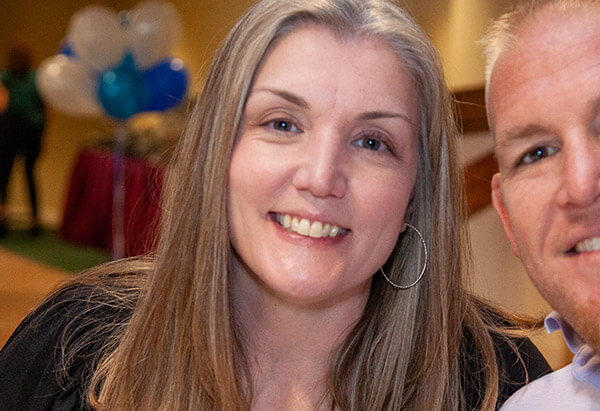 Psychology is one of UMass Lowell's most enrolled programs, ensuring a large pool of alum contacts in Massachusetts and across the country. Upon graduation, you may take advantage of the worldwide UMass
network
.

Psychology Degree Jobs
Earning a Bachelor's Degree in Psychology will enable you to make a positive impact on individual lives, organizations and communities in many different ways. For all these reasons and more, psychology is an excellent choice when selecting a college major as an undergrad — especially if you have a natural curiosity about human behavior and an innate desire to help others.
Learn more about the
Psychology Degree Jobs
.
Highest Lifetime ROI
UMass Lowell has the highest lifetime return on investment for public research universities in Massachusetts. Our online tuition is among the lowest in the U.S. Additionally, we offer substantial scholarships, grants and other financial aid opportunities.
Stackable Credits
You may apply for credits from our Graduate Certificate program in Applied Behavior Analysis toward two master's programs: The M.S. in Applied Behavior Analysis and Autism Studies and the M.Ed. in Curriculum & Instruction: Applied Behavior Analysis and Education.
Begin Your UMass Lowell Journey Today
Apply Now