Your Future as a Board Certified Behavior Analyst (BCBA) Starts Here
Currently, there is a critical shortage of skilled early intervention professionals worldwide. To fill this need, and to assure that these professionals acquire the most relevant skills, the Behavior Analysis Certification Board® (BACB) has carefully established rigorous guidelines for becoming a Board Certified Behavior Analyst® (BCBA).
Developed in partnership with the Eunice Kennedy Shriver Center — a pioneer in research, education and service for people with developmental disabilities and their families, and a part of the University of Massachusetts Medical School — this certificate has been designed to provide professionals in psychology, education, child care and human services with an understanding of behavioral methods, and knowledge of how and where such methods can be used. Interested students should have a background in the psychology of child development.
The Association for Behavior Analysis International has verified that this program's courses meet the coursework requirements for eligibility to take the Board Certified Behavior Analyst® examination. In order to take the BCBA certification exam, applicants must possess a minimum of a graduate degree. For more details on eligibility requirements, please visit www.bacb.com.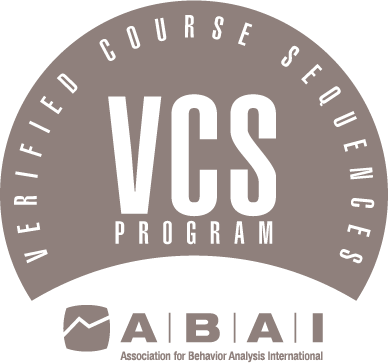 The Applied Behavior Analysis certificate program not only prepares students for taking the BCBA certification exam — it also imparts the knowledge that is necessary for practica and field experiences using behavior analysis. UMass Lowell's highly interactive online courses include exercises, assessments, and the opportunity for discussions with and feedback from instructors. Since 2005, more than 600 students have completed UMass Lowell's program, successfully passed the exam, and found meaningful employment in a variety of settings all over the world.
---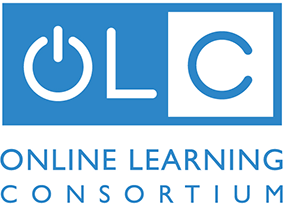 Winner of the National Online Learning Consortium Excellence Award for Outstanding Online Teaching & Learning Program
UMass Lowell has one of the highest BCBA exam pass rates nationally among online graduate programs in behavior analysis.
---
One Success Leads to Another
Apply credits from lower credentials to higher ones. Our programs are designed to build upon themselves:
Try a Course Before You Apply to the Program
You do not have to be accepted into the certificate program prior to registering for your first course. Students wishing to pursue BCBA certification, however, need to apply for the certificate program before taking their third course.
Have Questions?
For more information about the Graduate Certificate Program in Applied Behavior Analysis: BCBA 5th Edition, call 978-934-2240 or send an email to AutismCertificate@uml.edu.