Online Criminal Justice and Security Studies Degrees and Certificates
Learn to address emerging issues in the criminal justice system with UMass Lowell's online criminal justice degrees and certificate programs. With 6-, 8- and 10-week courses, you can accelerate your studies and finish your program quickly.
On-Campus and Online Criminal Justice and Security Studies Programs
Security Studies: CBRNE Security Concentration, M.S.

Security Studies: Critical Infrastructure Protection Concentration, M.S.

Security Studies: Cybersecurity Concentration, M.S.

Security Studies: Homeland Defense Concentration, M.A.

Security Studies: Industrial & Economic Security Concentration, M.A.

Security Studies: International Security Concentration, M.A.
Criminal Justice Degree Careers
UMass Lowell's criminal justice graduates move into public safety and investigative fields, including law, homeland security, forensics, police work and more.
Source: Lightcast, 2022
Top Companies Hiring UMass Lowell Criminal Justice Graduates
Allied Universal
Army National Guard
BAE Systems
CACI International
Commonwealth of Massachusetts
Fidelity Investments
Massachusetts State Police
Massachusetts Trial Court
Raytheon Technologies
U.S. Army
United States Air Force
Real Faculty. Real Research. Real Campus.
You will benefit from UMass Lowell's small class sizes and leading research centers. Whether you study online or on-campus, you'll learn from UMass Lowell's world-class faculty at the School of Criminology and Justice Studies, experts who are conducting cutting-edge research.
You may explore:
Criminal Justice Leadership and Policy
International Security
Forensics
Homeland Security
Policing
Cybersecurity
Our programs strive to innovate and solve real-world challenges as a designated National Center of Academic Excellence in Cyber Defense Research.
Faculty Profiles
Arie Perliger, Ph.D.
Arie Perliger is an authority on political violence and extremism, security policy, politics in the Middle East and far-right political movements in the U.S., Europe and Israel. His research includes analyzing how terrorism networks operate how extremists recruit members to their ranks, the political and social climate in which far-right ideologies take hold and the factors behind politically motivated assassinations.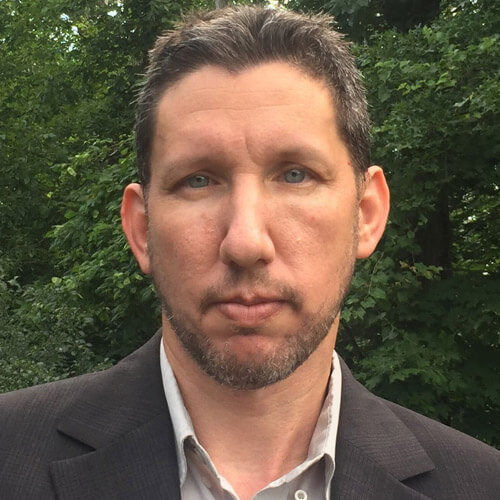 Xinwen Fu, Ph.D.
Xinwen Fu is an international expert on Internet security and forensics and spearheads efforts to help protect the United States' national cyberinfrastructure. He not only has invented technology to prevent cyber-related crime, but he is also a leader in digital forensics education and research supported by the National Science Foundation. His team's research into how Google Class can be used to track passwords and steal other personal information has been featured on CNN and in major news and technology publications.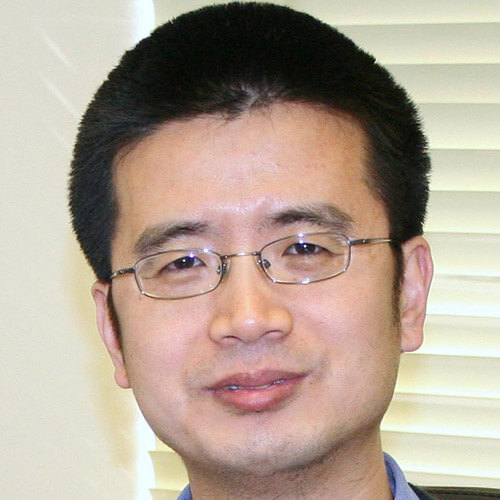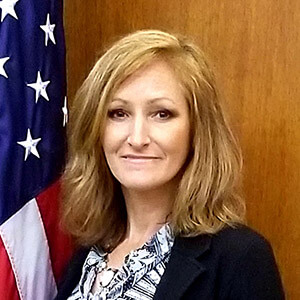 "I completed UMass Lowell's BS in Criminal Justice and loved it. I then started an online Master's in Security Studies at an elite school based in D.C. It turned out to be glitchy and inconsistent, so I came back to UMass Lowell — a testament to how well UML delivers an online learning experience. UML was just as challenging and a better value."
---
Kerry Farwell
M.S. Security Studies, Homeland Security concentration, U.S. Department of State Consular Affairs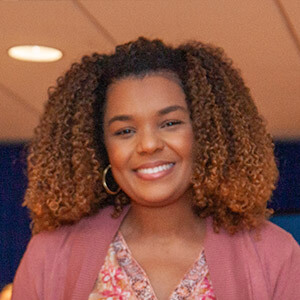 "The flexibility of online courses made the most sense for my busy life. At first, I was nervous about going to school online, but it's turned out to be great. The professors are really supportive. The program has already helped me in my career. I was able to get a new job in my field because the hiring manager saw that I was pursuing my bachelor's degree at UMass Lowell. I've been able to build up my resume and get work experience in my field while completing my Bachelor's Degree in Criminal Justice. My next step is the online master's degree. My ultimate goal is to work for the FBI."
---
Soleidi Aragones
B.S. in Criminal Justice
"The faculty In the Manning School of Business is a wonderful faculty. I've managed to meet different professors and different students who are really amazing ... Most of the time, they are there to help you, assist you, direct you."
---
Jamila Gales
Masters in Criminal Justice, Boston Police Officer
Upon graduation, you may take advantage of the worldwide network of UMass
alumni
.

The Value of a Criminal Justice Degree
Understanding how the criminal justice system works will help you achieve and advance your career goals. Your vast knowledge of the criminal justice system will help protect citizens and manage offenders in an impactful way.
Discover the
Value of a Criminal Justice Degree
.
Highest Lifetime ROI
UMass Lowell has the highest lifetime return on investment for public research universities in Massachusetts. Our online tuition is among the lowest in the U.S. Additionally, substantial scholarships, grants and other financial aid opportunities are provided.
Stackable Credits
Take a class, earn a certificate or pursue a degree. Our programs build upon themselves. You may apply the credits you earn toward the next step in your journey.
Begin Your UMass Lowell Journey Today
Apply Now