Build Your Expertise in Homeland Security Strategy
The demand for dedicated and educated professionals who are focused on securing our country has continued to grow since 9/11. With UMass Lowell's Master of Arts in Security Studies: Homeland Defense Concentration, you will gain an informed perspective on global and national affairs, while cultivating core competencies that will position you for leadership and success in this vital field.
Career Outlook
Source: Lightcast, 2022
Integrating a big-picture policy perspective with an understanding of human behavior, systems and intelligence analysis, this graduate program covers a range of topical issues related to the prevention of terrorist attacks and the defense of the United States, including critical infrastructure protection, regional and national security intelligence, land and maritime border protection, and the use of new technologies in homeland security practices.
Success Story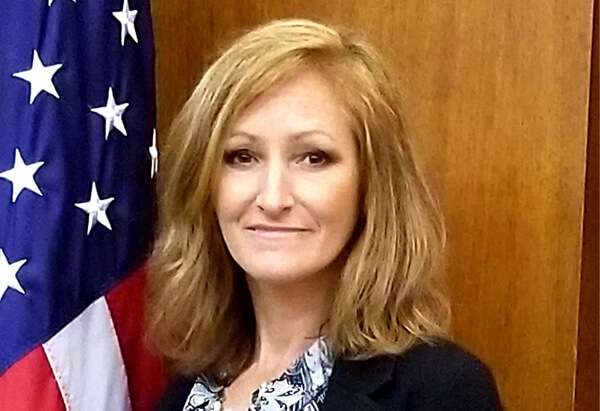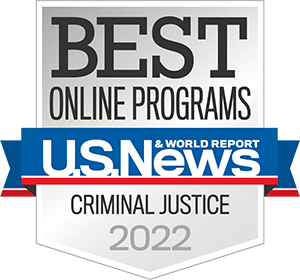 Ranked #2 Best Online Master's in Criminal Justice Programs in the Nation by U.S. News & World Report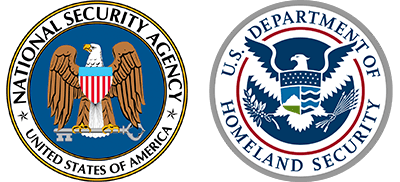 UMass Lowell has been designated a National Center of Academic Excellence in Cyber Defense Research by the NSA and the Department of Homeland Security
---
Drawing on the in-depth knowledge and extensive experience of UMass Lowell's criminal justice, psychology and legal studies faculty, this multidisciplinary program will position you for a variety of career paths in local, state and federal government agencies, as well as security jobs with defense contractors, research firms and advanced technology companies.
Our faculty is comprised of top academics in the area of security studies, as well as industry experts who hold security clearances with the U.S. military and/or have worked in law enforcement or for intelligence and justice agencies such as the Department of Homeland Security; the Bureau of Alcohol, Tobacco and Firearms; and the Department of Defense.
Success Story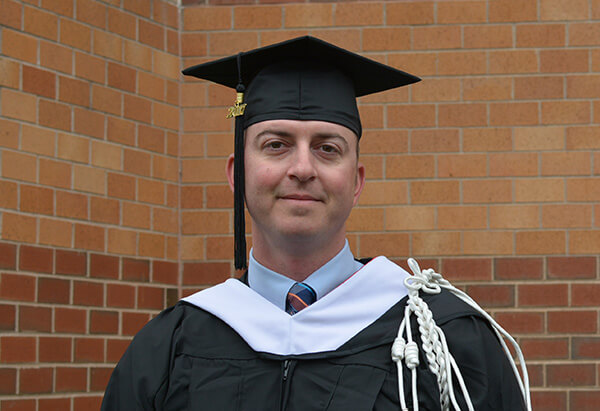 Employment of information security analysts is projected to grow 32 percent from 2018 to 2028, much faster than the average for all occupations.
Open the Door to a variety of Opportunities
By earning a master's degree in Security Studies with a focus on homeland defense, you can increase your career opportunities and deepen your professional knowledge of a diverse range of topics including:
homeland security and defense systems utilized in the United States since 9/11
technical aspects, history and contemporary threat of weapons of mass destruction
Patterns and trends of political violence in different countries around the globe
strategies for reducing and responding to hazards posed by both manmade and natural disasters
legitimate and illegitimate Internet commerce
cyber-criminal methodologies and techniques
strategies, tactics, and legal and ethical implications of intelligence collection and analysis
best practices for designing and building a comprehensive cybersecurity program
the role of science and technology in homeland and national security
Learn from a Leader in Terrorism and Security Studies Research
The Center for Terrorism and Security Studies (CTSS) was established at the University of Massachusetts Lowell in 2013 to bring together faculty from several colleges at UMass Lowell (and from other institutions and organizations in the Commonwealth) to work on a variety of collaborative research projects addressing the evolution, convergence and complexity of such domestic and foreign security challenges as terrorism, cybersecurity, transnational crime and weapons of mass destruction.
CTSS faculty, staff and fellows — who are internationally recognized experts in their respective fields — represent such diverse disciplines as psychology, criminology, political science, education, philosophy and computer science.