Please Note:
Test requirements for most graduate applications have been temporarily waived.
Learn more
.
Command Your Future
Learn how to develop and implement effective defense and crisis management strategies, and build the capabilities you need to analyze and address critical infrastructure threats and incidents with this 10-course master's degree program. Aimed at security and law enforcement professionals, this program will enable you to manage increasingly complex security challenges related to the vital operational systems of a region or nation, including such things as banking and finance, airports, energy and water supply systems, road and rail networks, law enforcement, and municipal and emergency services.
The M.S. in Security Studies: Critical Infrastructure Protection program places an emphasis on integrating a big-picture policy perspective with knowledge of a variety of related areas including sensor technologies, transportation security, systems engineering, human behavior and intelligence analysis.
The program's challenging and relevant curriculum will enable you to become a successful leader in preparedness, response, and recovery efforts related to natural disasters, terrorist activities and cyber threats across numerous sectors including communications, nuclear energy, food and agriculture, healthcare, finance and information technology.
---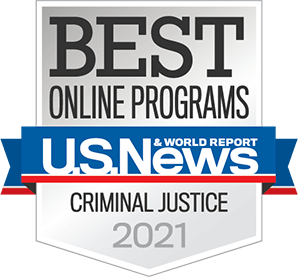 Ranked #4 Best Online Master's in Criminal Justice Programs in the Nation by U.S. News & World Report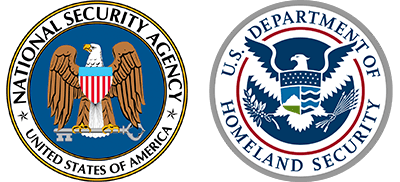 UMass Lowell has been designated a National Center of Academic Excellence in Cyber Defense Research by the NSA and the Department of Homeland Security
---
Employment of emergency management directors is projected to grow 5 percent from 2018 to 2028. The importance of preparing for and minimizing the risks from emergencies will help sustain demand and employment for these workers.
Open the Door to a variety of Opportunities
By earning a master's degree in Security Studies with a focus on critical infrastructure protection, you can increase your career opportunities and deepen your professional knowledge of a diverse range of topics including:
safety, security and emergency management
threats posted by weapons of mass destruction (WMD) and tactics used to confront them
risk management and the impact of terrorism in the United States
the general role of science and technology in homeland and national security
intelligence collection and analysis
the evolving nature of the relationship between technology, crime and security
best practices for designing and building a comprehensive cybersecurity program
Learn from a Leader in Terrorism and Security Studies Research
The Center for Terrorism and Security Studies (CTSS) was established at the University of Massachusetts Lowell in 2013 to bring together faculty from several colleges at UMass Lowell (and from other institutions and organizations in the Commonwealth) to work on a variety of collaborative research projects addressing the evolution, convergence and complexity of such domestic and foreign security challenges as terrorism, cybersecurity, transnational crime and weapons of mass destruction.
CTSS faculty, staff and fellows — who are internationally recognized experts in their respective fields — represent such diverse disciplines as psychology, criminology, political science, education, philosophy and computer science.