Online Bachelor of Science in Criminal Justice: Paralegal Option
Gain experience in legal research and writing, build analytical skills and develop insight into the processes of the American legal system with UMass Lowell's Bachelor of Science in Criminal Justice: Paralegal option. This program provides foundational knowledge of the origins and development of criminal law and the corrections system, procedures involved in the litigation process, legal ethics, the analysis of criminology data and recent court decisions and statutes.
Gain an understanding of the legal issues in real estate, litigation, business, personal injury, international law, estate planning, criminal law, intellectual property, environmental law, bankruptcy, immigration and family law. Students enrolled in the Bachelor's in Criminal Justice: Paralegal option have the opportunity to participate in UMass Lowell's Bachelor to Master's program and complete both degrees at an accelerated pace.
Career Outlook
Employment of paralegals and legal assistants is projected to grow 10 percent from 2019 to 2029, much faster than the average for all occupations. Formally trained paralegals with strong computer and database management skills should have the best job prospects.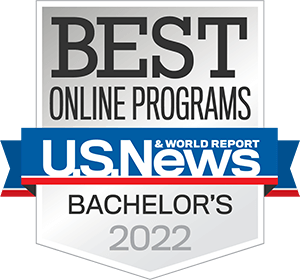 Ranked as One of the Best Online Bachelor's Programs in the Nation by U.S. News & World Report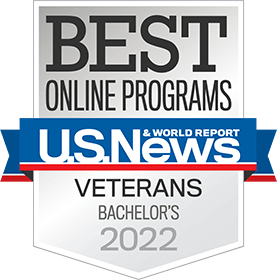 Ranked One of the Best Online Bachelor's Programs for Veterans in the Nation by U.S. News & World Report
Key Takeaways
Deepen your knowledge of a range of topics, including:
Legal issues that influence and intersect with modern business practices
Criminal statistics, crime mapping and theories of crime causation
The application of new technological advances in the criminal justice system
Constitutional law, contracts and intellectual property law
One Success Leads to Another
Apply credits from lower credentials to higher ones. Our programs are designed to build upon themselves: