Keep the U.S. Economy and Businesses Safe
Now more than ever, protecting the nation's security is inextricably tied to "the health of the U.S. economy and the competitiveness of U.S. industry."1
With UMass Lowell's Master's Degree in Security Studies: Industrial and Economic Security Concentration, you will gain an in-depth knowledge of past and current security threats that have impacted the U.S. economy and the financial well-being of privately held companies. By learning about the scientific and technological approaches that are used to combat these types of threats, you will build competency in devising and implementing techniques and policies aimed at identifying vulnerabilities, addressing incidents and deterring attacks.
1Bureau of Industry and Security. (n.d.). Mission Statement. Retrieved from
https://www.bis.doc.gov/index.php/2011-09-12-15-43-33
Career Outlook
Source: Lightcast, 2022
The program's robust curriculum examines a variety of relevant topics, including global trafficking, economic crime, energy security, computer network and facility security, and the defense industry. Established policies and legal frameworks for dealing with these issues are also surveyed.
---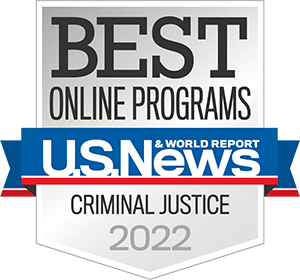 Ranked #2 Best Online Master's in Criminal Justice Programs in the Nation by U.S. News & World Report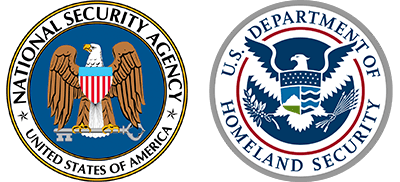 UMass Lowell has been designated a National Center of Academic Excellence in Cyber Defense Research by the NSA and the Department of Homeland Security
By earning a master's degree in Security Studies with a focus on industrial and economic security, you can increase your career opportunities and deepen your professional knowledge of a diverse range of topics including:
The nature, causes, consequences, investigation and prevention of economic crime
Multi-modal transportation security threats, vulnerabilities and risks
Methods for creating best practices in security management
Homeland security and defense as undertaken in the United States since 9/11
The general role of science and technology in homeland and national security
The history and evolving nature of the relationship between technology, crime and security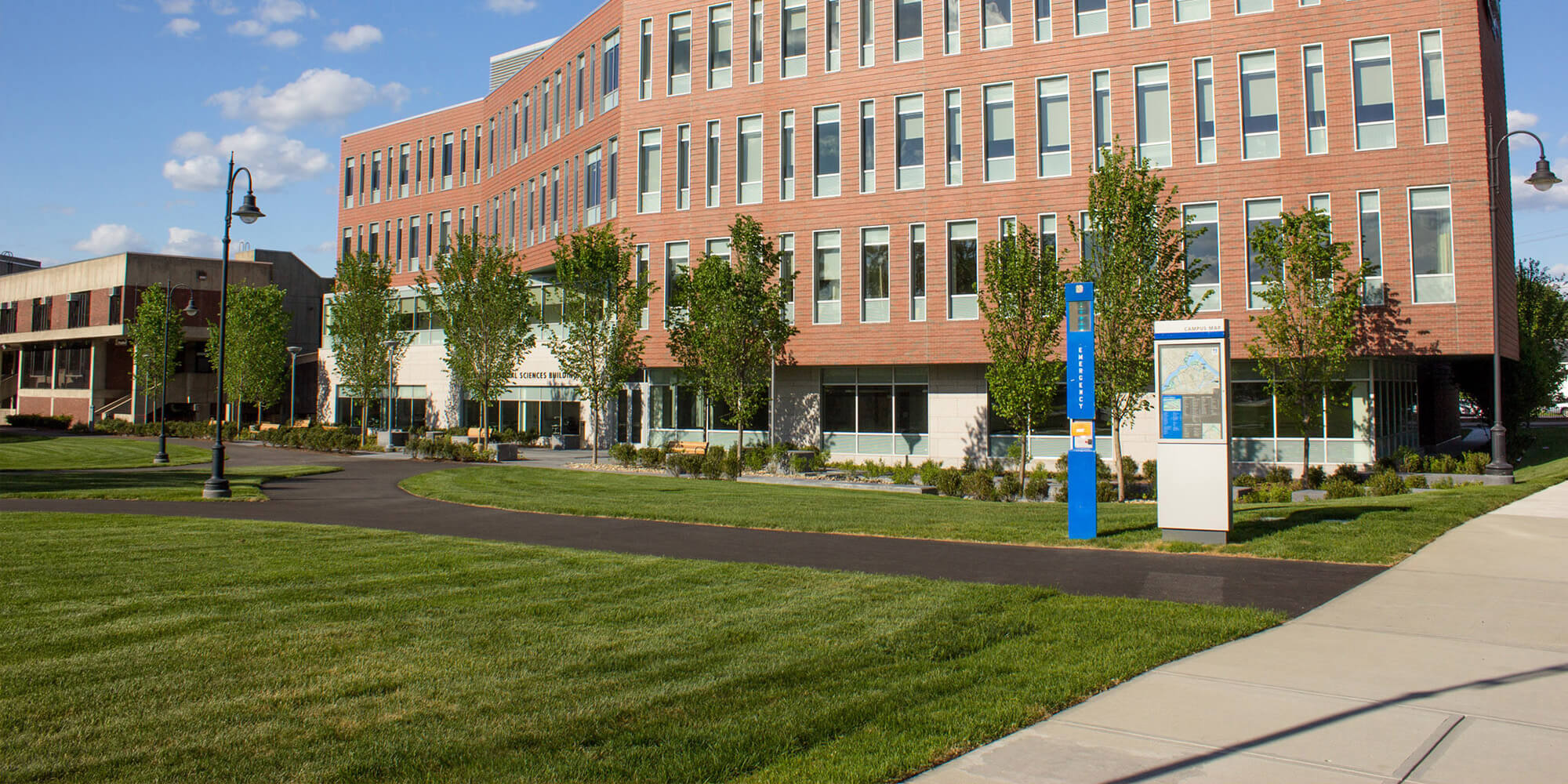 This program is offered through UMass Lowell's School of Criminology and Justice Studies, which serves to familiarize students with the facts and concepts of criminal justice while teaching them how to apply this knowledge to related social problems and challenges. The development of critical thinking, communication skills and the ability to conceptualize ideas is reflected in the curriculum, which provides students with a balanced presentation of contemporary issues in the field.
Our faculty is comprised of top academics in the area of security studies, as well as industry experts who hold security clearances with the U.S. military and/or have worked in law enforcement or for intelligence and justice agencies such as the Department of Homeland Security; the Bureau of Alcohol, Tobacco and Firearms; and the Department of Defense.
Learn from a Leader in Terrorism and Security Studies Research
The Center for Terrorism and Security Studies (CTSS) was established at the University of Massachusetts Lowell in 2013 to bring together faculty from several colleges at UMass Lowell (and from other institutions and organizations in the Commonwealth) to work on a variety of collaborative research projects addressing the evolution, convergence and complexity of such domestic and foreign security challenges as terrorism, cybersecurity, transnational crime and weapons of mass destruction.
CTSS faculty, staff and fellows — who are internationally recognized experts in their respective fields — represent such diverse disciplines as psychology, criminology, political science, education, philosophy and computer science.