Expand Your Career Options with an Online Bachelor's in Psychology
Learn to apply psychological principles to individuals, society and organizations with our online Bachelor's Degree in Psychology. Through our curriculum, you will explore the theoretical foundations of experimental, developmental, social, community, personality and clinical psychology. Upon program completion, you may pursue careers in many fields, including mental health, education, research and business.
Career Outlook
Several psychology-specific occupations require completing a graduate degree, but many career paths are open to bachelor's degree holders, including positions in marketing, human resources and childcare.
Source: Lightcast, 2022
Occupations
Substance Abuse, Behavioral Disorder and Mental Health Counselors
Educational, Guidance, and Career Counselors and Advisors
Child, Family and School Social Workers
Healthcare Social Workers
Clinical, Counseling and School Psychologists
Mental Health and Substance Abuse Social Workers
Rehabilitation Counselors
Marriage and Family Therapists
Psychologists
Psychiatrists
Industrial-Organizational Psychologists
Employment of clinical, counseling, and school psychologists is projected to grow 14% from 2016 to 2026, faster than the average for all occupations. Job growth during this same time period for substance abuse, behavioral disorder, and mental health counselors is predicted to be 23%. Greater demand for psychological services in schools, hospitals, mental health centers, and social service agencies should drive employment growth.*
Key Takeaways
Demonstrate knowledge of key psychological concepts, theories and trends
Apply psychological research methods
Use critical thinking while evaluating behavior and mental processes
Reflect the ethical values underpinning the discipline
Understand the complexity of international diversity
Use your knowledge, skills and values in occupational pursuits or graduate-level studies
Success Story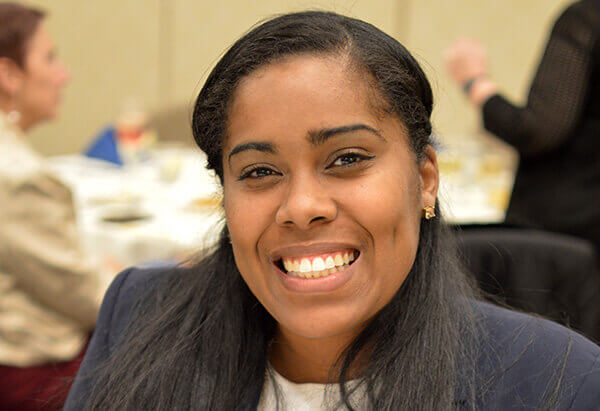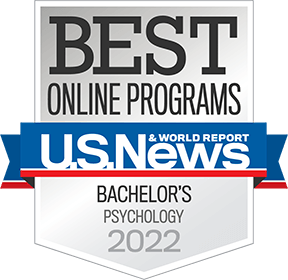 Ranked as the Best Online Bachelor's Psychology Program in New England
"The things that stand out to me most about UMass Lowell's online B.A. in Psychology program are the excellent professors who genuinely care about your learning and the range of interesting psychology courses that are offered."
Debby J.
Bachelor of Arts in Psychology