Your Future Career in Psychology Starts Here
Offering theoretical foundations in various subfields of psychology, including experimental, developmental, social, community, personality and clinical psychology, UMass Lowell's Bachelor of Arts in Psychology program fosters critical and creative thinking. Grounded in the principles, methods, and ethics of psychology as a scientific discipline and as a profession, the curriculum emphasizes the methods by which we accumulate knowledge, as well as the practical application of that knowledge in many areas of human functioning.
Courses are taught by full-time faculty who are leaders in the field and by part-time faculty who bring a wealth of real-world experience to their teaching. All faculty members are committed to helping students succeed. Courses often enroll fewer than 20 students, allowing for a truly personal learning experience.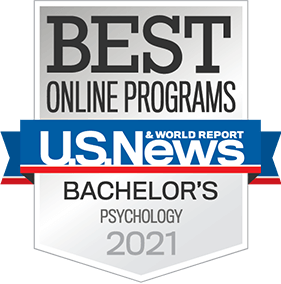 Ranked as One of the Best Online Bachelor's Psychology Programs in the Nation by U.S. News & World Report
"The things that stand out to me most about UMass Lowell's online B.A. in Psychology program are the excellent professors who genuinely care about your learning and the range of interesting psychology courses that are offered."
Debby J.
Bachelor of Arts in Psychology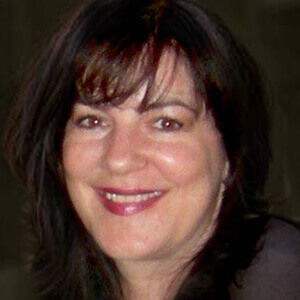 Employment of clinical, counseling, and school psychologists is projected to grow 14% from 2016 to 2026, faster than the average for all occupations. Job growth during this same time period for substance abuse, behavioral disorder, and mental health counselors is predicted to be 23%. Greater demand for psychological services in schools, hospitals, mental health centers, and social service agencies should drive employment growth.*
Students who graduate from the B.A. in Psychology program will be able to:
Demonstrate knowledge of the major concepts, theoretical perspectives, empirical findings and historical trends in psychology
Understand and apply basic research methods in psychology, including research design, data analysis and interpretation
Demonstrate information literacy and the ability to use critical and creative thinking in seeking and evaluating information about behavior and mental processes
Apply psychological principles to individual, social and organizational issues
Act ethically and reflect other values that are the underpinnings of psychology as a discipline
Communicate effectively in a variety of formats
Recognize, understand and respect the complexity of sociocultural and international diversity
Have accurate information about how to use their psychological knowledge, skills and values in occupational pursuits in a variety of settings or in graduate-level studies
From
Our Blog!

Psychology Degree Jobs
If you are thinking about what you want to study in college and you're considering psychology as a major, you might be wondering about what kind of jobs you can get with a psychology degree. You'll need a doctoral degree if you're interested in becoming a psychologist. And in most states in the U.S., a master's degree is required to become a therapist or a counselor. This article is focused on psychology degree jobs for those who earn a bachelor's degree in psychology.
Considered a behavioral science, psychology is one of the most popular majors chosen by college students according to data from the National Center for Education Statistics. Of the two million bachelor's degrees conferred in the United States in 2018-2019, 58 percent were concentrated in six fields of study: business, health, social sciences, engineering, biological sciences and psychology.
Read More »
Graduates can go on to a variety of careers and jobs in psychology in areas such as social services, mental health, education, research and business. Some may also choose to specialize in developmental disabilities.
Numerous Class Start Dates Per Year
Take Your Own Path at Your Own Pace
The B.A. in Psychology program can be completed entirely online, or as a mix of online and on-campus courses. Most psychology courses are offered at least three times a year, enabling steady progress towards your degree.
Transfer Credits / Credit for Prior Learning
Have you earned credits by taking courses at another accredited college or university in the past? You may be able to count those credits and courses towards your degree at UMass Lowell. Please review our transfer credit page or email our Advising Center at Continuing_Education@uml.edu for etails.
Success Story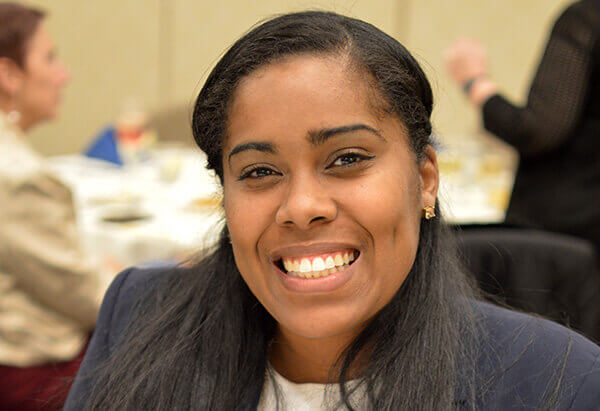 UMass Lowell's Bachelor of Arts in Psychology is consistently independently ranked as a top online program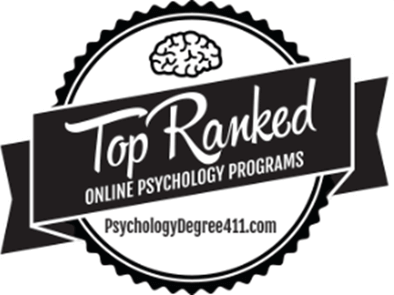 Ranked #11 Best Online Psychology Degree Program by PsychologyDegree411.com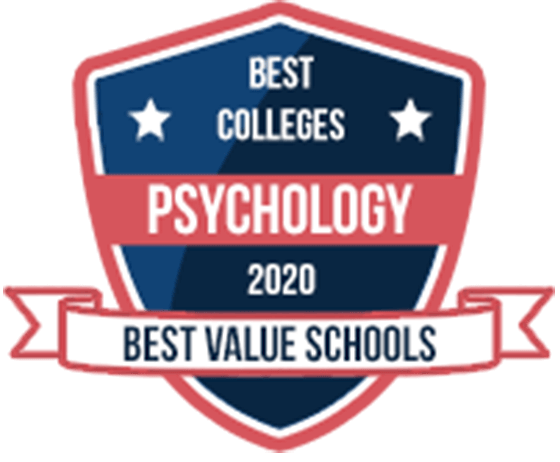 Ranked #14 Best Value College for Bachelor's in Psychology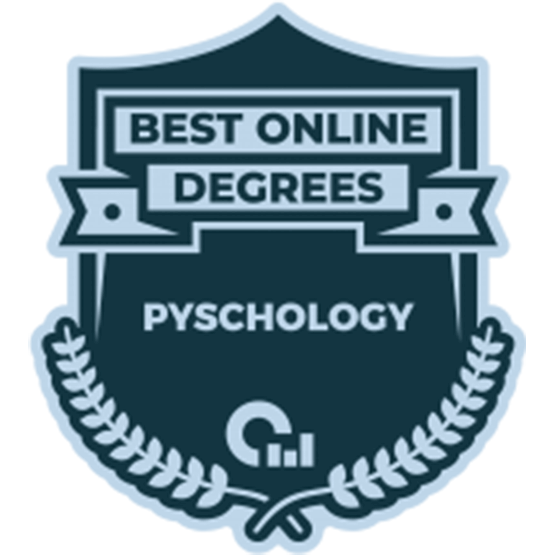 Ranked a Top 25 Online Bachelor's in Psychology Program