An Undergraduate Certificate Opens Doors
Earn your accredited undergraduate certificate online from one of the nation's top-ranked research universities. At UMass Lowell, we are committed to providing you with a high-quality, affordable online program that makes earning your undergraduate certificate more convenient than ever before.
Programs Designed for Busy Adults
Bachelor's Degrees, Certificates & Master's Degrees in numerous areas of study
Accounting
Applied Behavior Analysis
Business Analytics
Clinical Pathology
Computer Assisted Manufacturing
Contemporary Communications
Cybersecurity
Design and Manufacturing Engineering
Digital Engineering
Digital Marketing
Domestic Violence Prevention
Elastomeric Materials
Engineering Innovation
Evaluation and Assessment
Forensic Criminology
Foundations of Business
Graphic Design & Digital Imaging
Health Informatics
Health Service Management
Information Technology
Innovation and Entrepreneurship
Java Development
Leadership and Management
Managerial Leadership
Medical Plastics Design and Manufacturing
Multimedia Applications
Networking and Security
Paralegal Studies
Plastics Design
Plastics Engineering Fundamentals
Plastics Materials
Plastics Processing
Public Administration and Leadership
Public Health Studies
Renewable Energy Engineering
Security Management & Homeland Security
Security Studies
Systems Models & Management
UNIX/Linux Operating Systems
Urban Education
Victim Studies
Website Design & Development
What Our Students are Saying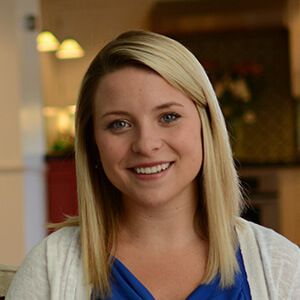 Julie M., Recent Graduate
"I had a great experience with UMass Lowell's online program. I was able to take classes while working full time. The great thing about online classes is that they don't make you feel like you're not connected to your teachers."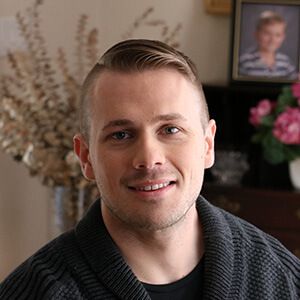 Drew W., Bachelor of Science in Information Technology, Student
"The UML professors are very knowledgeable. The experience they have comes through in their teaching. I got very robust training with each course and that came through with each particular professor."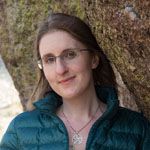 Alexandra D., Psychology Major
"I chose UMass Lowell because I wanted a program that was well-established, successful and well-organized and that offered a wide variety of classes. I was even given the opportunity to design and conduct psychological research. "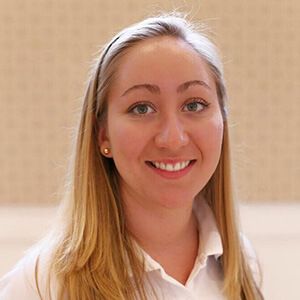 Thalia C., Marketing Student
"UMass Lowell's online marketing courses allow me to make the most of my studies by making my own schedule and learning at my own pace. The professors do a terrific job including real-life scenarios and case material to engage students."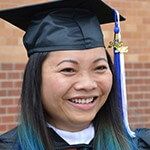 Lynn H., Bachelor of Arts in Psychology
"I earned my degree entirely online because it was so convenient, and I could work full time. Most people would probably think that you don't have the interaction with the professors and the students, but if you are active in the discussion boards, and do what you're supposed to do, it's really like sitting in class."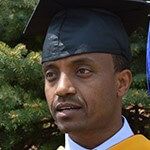 Nebyu T., Bachelor of Science in Information Technology
"When I was considering an online bachelor's degree program, UMass Lowell was at the top of my list. As a state university, it is affordable, plus it has a good reputation. I work full time and being able to take my courses online made it possible for me to bring my education to the next level."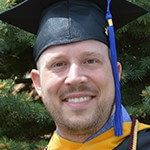 John K., Bachelor of Science in Information Technology
"I started working right out of high school and eventually found myself working in IT. When I decided to go back for my bachelor's degree, I did a lot of research into a number of online programs. What I liked best about UMass Lowell was the depth and breadth of their online courses."
Award-Winning Online Programs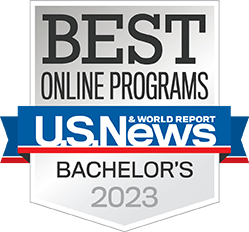 Ranked as One of the Best Online Bachelor's Programs in the Nation by U.S. News & World Report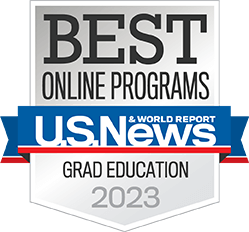 Ranked as the Best Online Graduate Education Program in New England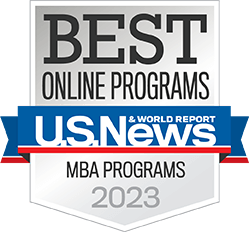 Ranked as One of the Best Online MBA Programs in the Nation by U.S. News & World Report

Fully Accredited by the New England Commission of Higher Education

Winner of Six National Awards for Excellence in Online Education
One of the Best Public Online Colleges in the U.S.