Online Graduate Certificate in Evaluation and Assessment
Evaluate the effectiveness of programs, policies, personnel, products and organizations of all types and sizes with UMass Lowell's Graduate Certificate in Evaluation and Assessment. Aimed at public and private-sector professionals who wish to gain expertise in this critical data-driven area, evaluation and assessment techniques apply to organizations in education, government, business, agriculture, public health, criminal justice, social services and environmental and urban planning.
Given the increasing focus on accountability and transparency in today's global economy, organizations need to measure results, ensure efficacy, analyze performance and demonstrate return on investment. Through this program, you will learn different research theories and methodologies and how to interpret results to make evidence-based decisions that impact policies and procedures.
Career Outlook
Occupations
Agile Business Analyst
Assessment Manger
Associate Director of Educational Program Assessment
Behavioral Health Senior Analyst
Chief Evaluation Officer and Outcomes Specialist
Content and Evaluation Specialist
Director of Measurement Strategy
Monitoring and Evaluation Officer
Performance Improvement Specialist
Program Analyst
Program Evaluation Manager
Program Officer, Evaluation and Adaptive Learning
Psycho-Educational Evaluator
Senior Research Analyst
Special Education Evaluator
Survey Researcher
Training and Development Manager
Key Takeaways
Deepen your knowledge of a range of topics, including:
Models and ethics of program evaluation
Strategies for conducting qualitative research
Techniques for analyzing and reporting findings
The relationship between evaluation and educational policies
Identifying, monitoring and measuring outcomes
Various approaches to the formative and summative assessment of learning
Basic measurement and evaluation theories and techniques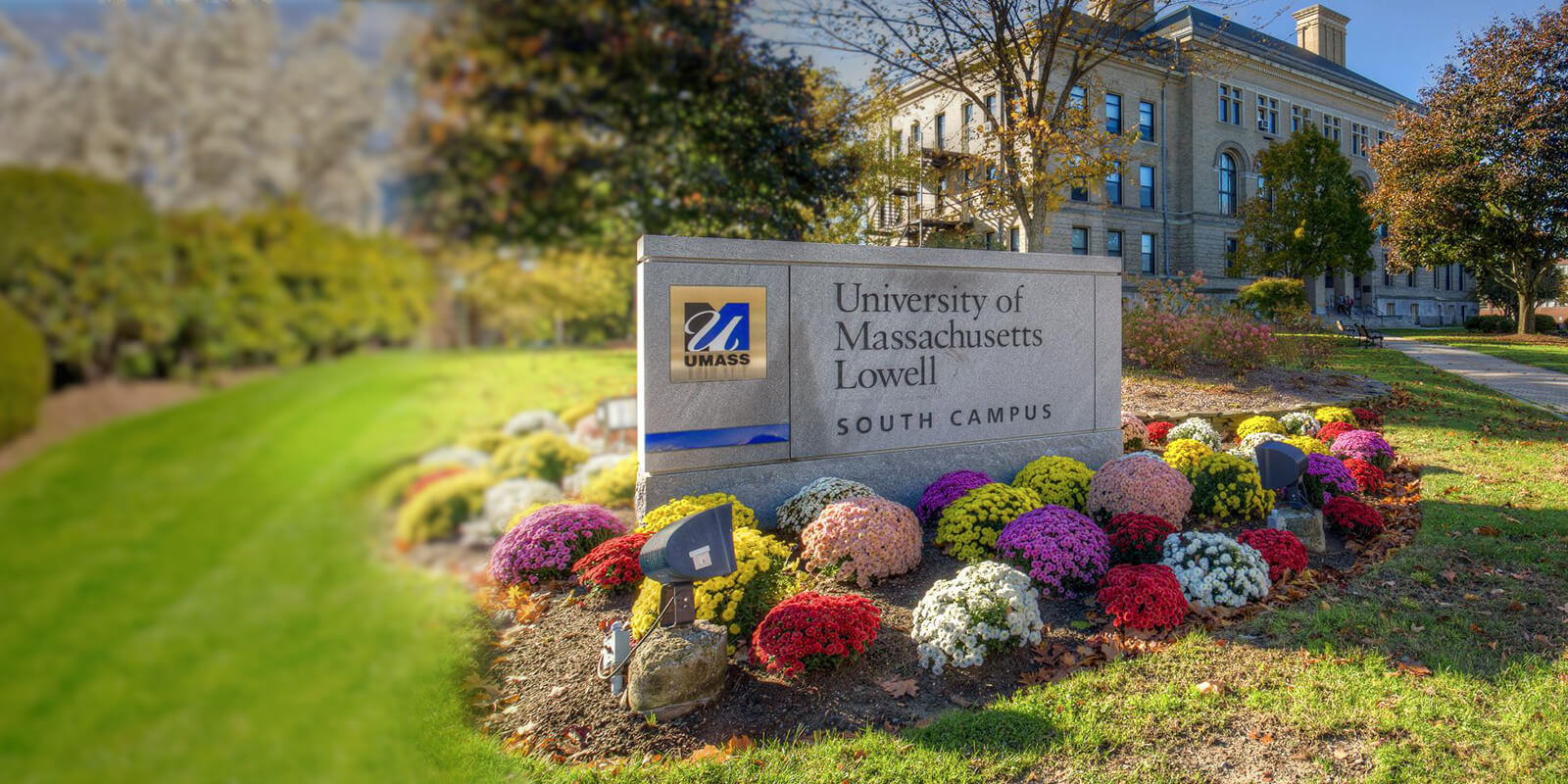 Leaders in Education and Program Evaluation
For nearly 125 years, UMass Lowell's School of Education has been a leader in the field of education, offering world-class programs with a reputation for innovation and excellence. As education transforms throughout Massachusetts and the nation, we are preparing teachers and leaders to adapt and lead. School of Education faculty members understand today's education climate and offer in-depth knowledge and expertise as active researchers, instructors, thought leaders and policy specialists.
The Center for Program Evaluation at UMass Lowell researches program evaluation methods and offers evaluation planning, consulting, training and services for the university and regional and global communities.
One Success Leads to Another
Apply credits from lower credentials to higher ones. Our programs are designed to build upon themselves: