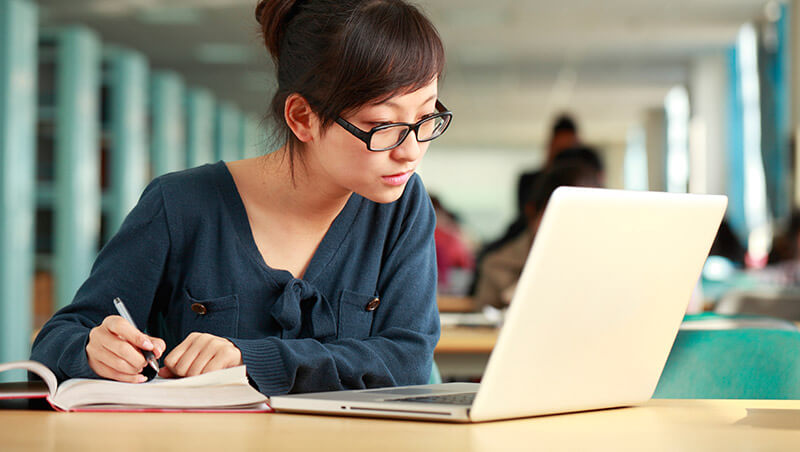 Are you ready to pursue your education online? Here at UMass Lowell, we have been offering our traditional academic programs online to students all over the world since 1996. Our high-quality online courses and programs have earned national recognition and awards for innovation, faculty development and online teaching.
We use the Blackboard learning environment to deliver our online, blended, and "web-enhanced" courses. Learn how to download the Blackboard Mobile App.
Taking an online course is as easy as...
1. Choose Your Course and Register
2. Access Your UMass Lowell Student Email and Log Into Your Course
Logging Into Your Course:

Faculty and students use their UMass Lowell email address as their username and their email password to log into their online courses at https://uml.umassonline.net.

Note: You will not be able to log into your online courses until the first day of the semester.
3. Prepare for Class
Our academic and program advisors are available to help you with your questions!
Email Continuing_Education@uml.edu for assistance, or call our Advising Center at 800-480-3190.
See links at the bottom of this page for technical assistance with your online course.