Please Note:
Test requirements for graduate applications have been temporarily waived.
Learn more
.
Get Your Master's in Health Informatics Online and Transform the Future of Health Care
With UMass Lowell's graduate degree program in Health informatics and Management: Informatics Concentration, you will learn how to utilize health care data to enhance decision making, improve outcomes and support the continuity of care across the health care delivery continuum.
In recognition of the ever-evolving nature of technology, UMass Lowell's health informatics online courses emphasize the technical aspects of health data management, storage, retrieval, access, exchange and analysis in accordance with current state and federal regulations, corporate compliance data integrity, and meaningful use standards.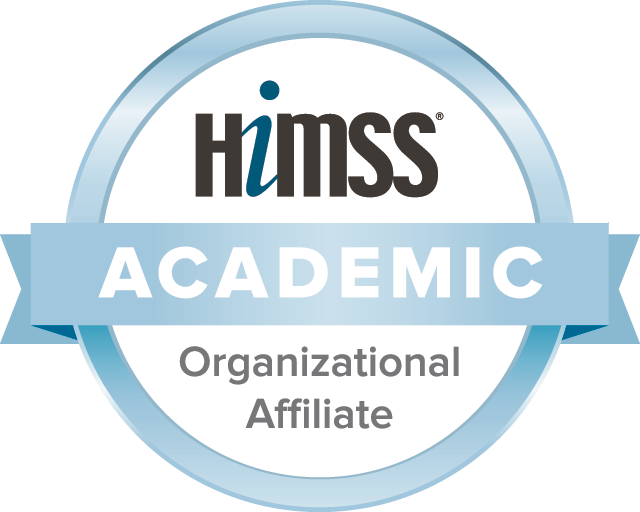 UMass Lowell is an Academic Organizational Affiliate of Healthcare Information and Management Systems Society.
Success Story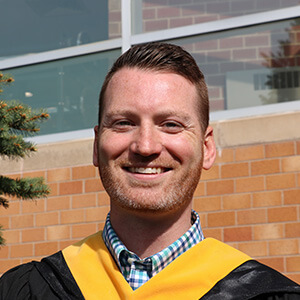 There is a high demand for health information professionals who possess a unique blend of health care and information technology knowledge, and this need spans numerous industries, including public health organizations, long-term and memory care facilities, health care software companies, hospitals, government agencies, medical centers, and academic institutions.
Employment of medical and health services managers is projected to grow 18 percent through 2028, much faster than the average for all occupations. As the large baby-boom population ages and people remain active later in life, there should be an increased demand for health care services.
With UMass Lowell's health informatics master's program, you will gain knowledge of a wide array of relevant topics including:
Techniques and systems used for transforming clinical data into information, knowledge and improved decision-making
History, recent developments and continuing challenges of the health care information systems industry
Operations analysis, process redesign and quality improvement in health care
Strategic planning for the information systems organization
Electronic Health Records (EHR) integration with patient care flow, clinical decision making and patient engagement
Systems planning, analysis, design and implementation within the health care environment
Health information and management (HIM) is a multidisciplinary field that combines numerous functional areas that are critical to a high-functioning health care environment, including IT, finance, patient care, and administrative and clinical processes.
The median annual wage for medical and health services managers was $100,980 in May 2019.
—U.S. Department of Labor, Bureau of Labor Statistics, Occupational Outlook Handbook, 2019
Graduates of the master of science in health informatics program can pursue a variety of career pathways including:
Director of Patient Health Information
Health Service Manager
Chief Medical Information Officer
Health Informatics Consultant
Electronic Medical Record Keeper
Clinical Analyst
Health Information Officer
Informatics Specialist Consultant
Health Information Resource Manager
Health IT Project Manager
One Success Leads to Another
Apply credits from lower credentials to higher ones. Our programs are designed to build upon themselves: