Fast Track Your Career With an Online Bachelor's in Business Administration
Gain the analytical and problem-solving skills that employers seek with a Bachelor's in Business Administration. Our online degree allows you to customize the program to your interests by completing concentrations in Entrepreneurship, Finance, International Business, Management, Management Information Systems and Marketing. UMass Lowell's AACSB-accredited Manning School of Business faculty are dedicated to excellence in teaching and the curriculum is aligned with industry trends and employer needs.
Career Outlook
Occupations
Project Managers
Business Analysts
General Managers
Marketing Specialists
Office Administrators
Sales Managers
Financial Analysts
Human Resource Specialists
Source: Lightcast, 2022
Key Takeaways
Develop business-related communication skills
Learn quantitative and qualitative methods for business analysis
Demonstrate leadership skills and make valuable contributions as a team member
Gain knowledge of industry-standard business systems and technologies
Cultivate a strong awareness of the global changes and challenges affecting businesses today
Employment of business occupations in the increasingly complex global business world is projected to grow 10% through 2026, faster than the average for all occupations.*
Customize Your Degree
Pursue a general program of study to cover a wide range of business topics or customize your degree by choosing up to two concentrations.
The purpose of the Management Concentration is to produce skilled managers able to perform effectively under today's global business environment and contribute to economic development. The concentration's goal is to develop creative leaders for management positions who have strong behavioral skills and an integrated, problem-centered approach to decision-making, applicable in any functional area of business.
The Management Information Systems (MIS) concentration provides you with the knowledge of computer and information technologies and data analytics. The MIS concentration will prepare you for a thriving career as a data analyst, business analyst, systems analyst, database and network administrator, or e-business and enterprise systems specialist.
With the Marketing Concentration, you'll gain a deep understanding of all aspects of marketing including buyer behavior, marketing research, product development, distribution and promotional strategies and pricing policy. Graduates often go on to careers in general management, as well as advertising, sales and sales management, retailing, wholesaling, marketing research, physical distribution, purchasing and marketing management.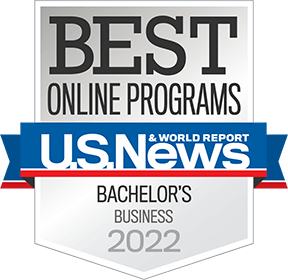 Ranked as One of the Best Online Bachelor's Business Programs in the Nation by U.S. News & World Report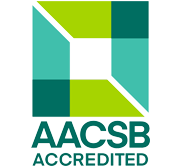 This program is offered through UMass Lowell's Manning School of Business, which is accredited by the Association to Advance Collegiate Schools of Business International (AACSB) — an elite distinction earned by less than five percent of business schools worldwide.
Success Story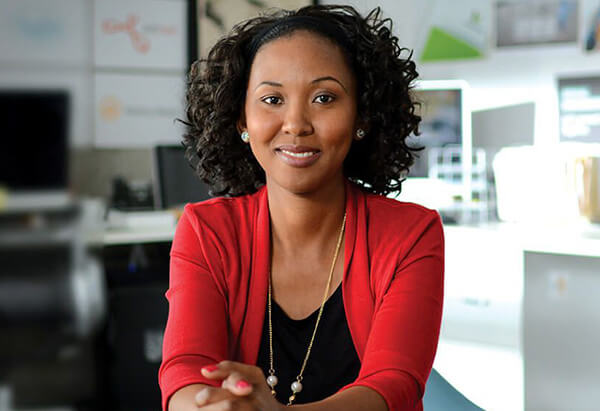 One Success Leads to Another
Apply credits from lower credentials to higher ones. Our programs are designed to build upon themselves: